Let's Taste Some Wedding Cake!
In order to pick the perfect wedding cake, cupcake display, or dessert bar we're going to have to find just the right flavors and a fabulous design! We offer private tastings and consultations so you can do just that! To schedule an appointment for a tasting, please contact our wedding consultant, Laura, at Laura@ourcupcakery.com. She has been helping our customers choose flavors, balance quantities, and design a display that will be beautiful and delicious for over 10 years. Bring her all of your questions – her knowledge, experience, and patience will not disappoint!
In order to offer you the best experience possible, we typically recommend scheduling a private tasting and consultation with us at our shop; however, at this time due to social distancing requirements, we are offering tasting pick ups at our shop at 54 S High Street, Dublin, OH 43017. We can then provide an estimate via email or phone. Please send the following information to Laura@ourcupcakery.com to schedule a tasting!
Names of the Couple:
Phone number:
Email address:
Wedding Date:
Reception Venue:
Approximate Number of Guests:
Dessert(s) of Interest (Cake, cupcakes, dessert bar, etc.):
Flavor Requests for the Tasting (*Please see tasting information below):
Dates and Times Available to Pick up Tasting (Tuesday-Saturday 11-3pm tends to be best):
While most cake tasting appointments are scheduled approximately 5-7 months before your wedding, give us a call now to see if we can help build your dream cake. Feel free to bring in examples of any desired cake, cupcake, or dessert designs (we know you love Pinterest!) as well as swatches and other decor ideas!
Wedding Pricing
General Wedding and Tasting Information
Wedding Cake Gallery
More Wedding Cakes and Cupcakes in our Facebook Gallery Here!
More than just Wedding Cakes …
At Our CupCakery we create delicious and beautiful wedding cakes and cupcakes AND treats for many occasions. From your bridal and bachelorette showers to groom's cakes and favors – we have you covered! Check out our albums below for examples of some of our previous work!
Bridal Showers and Anniversaries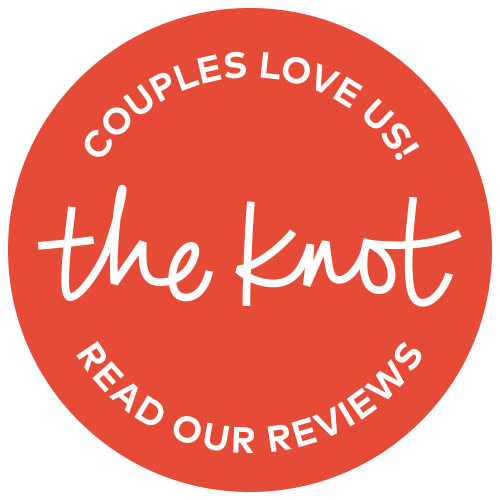 Read
View reviews:
in